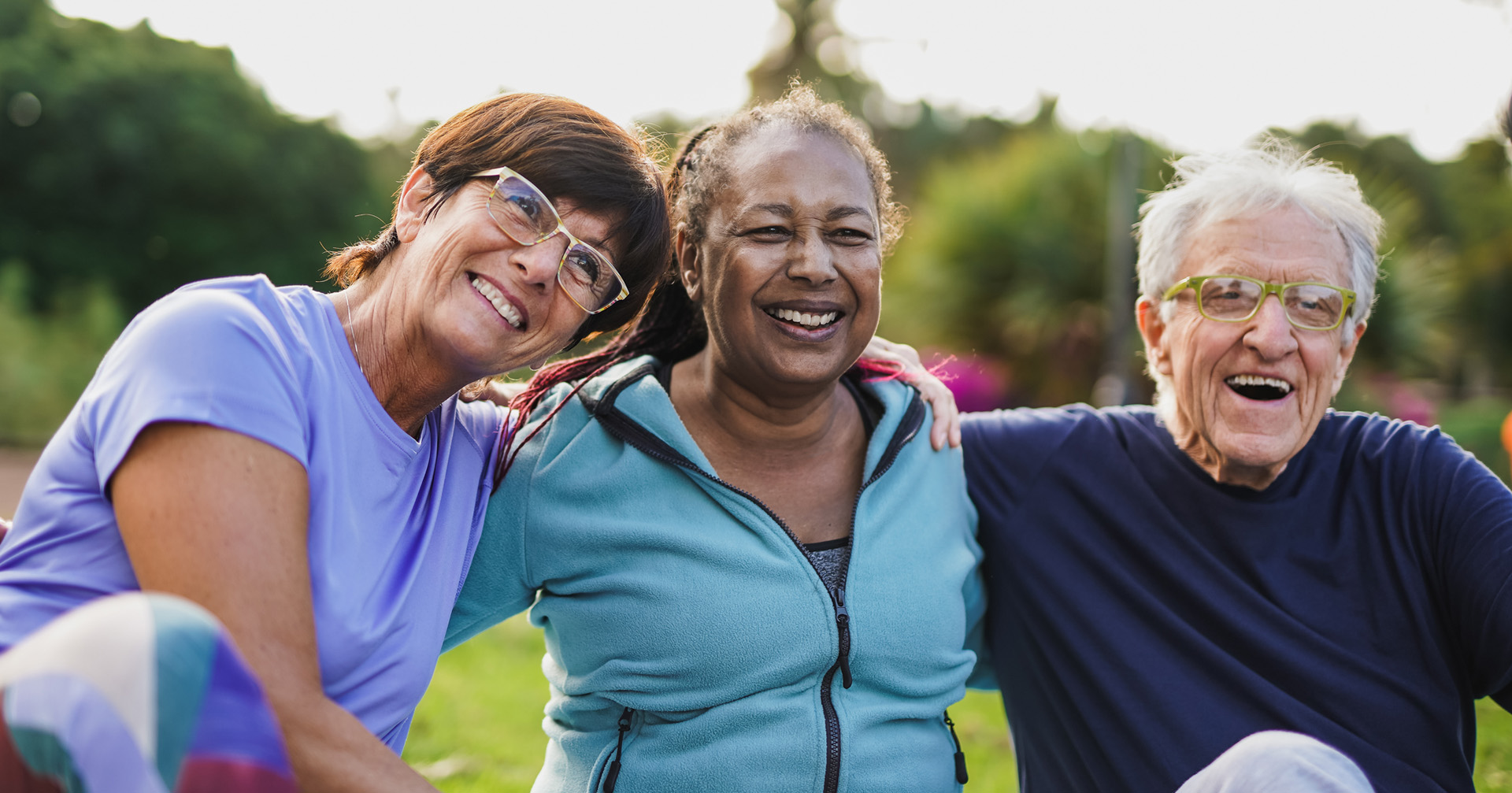 Helping Seniors Live Active, Independent Lives Since 1972
Fox Valley Community Services aims to help seniors age positively and creatively through providing a variety of programs and services. Our goal is to improve and enrich vital independent living, enhance dignity and self-respect, and encourage participation in community life.
This is a place where you're in charge. You decide what you're capable of achieving. We believe in you and are here to support you in your journey.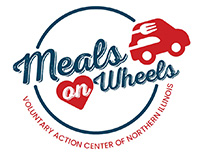 Many of our members spend the whole day with us, and thanks to the Meals on Wheels program offered by the Voluntary Action Center, we can help you care for your body through nutritious meals and snacks onsite at congregate luncheons or delivered right to your door.
If you're someone who wants to be active during the day, our Active Senior Program is for you! Our exercise programs are designed to welcome every fitness level, and we ensure that you feel comfortable moving your body!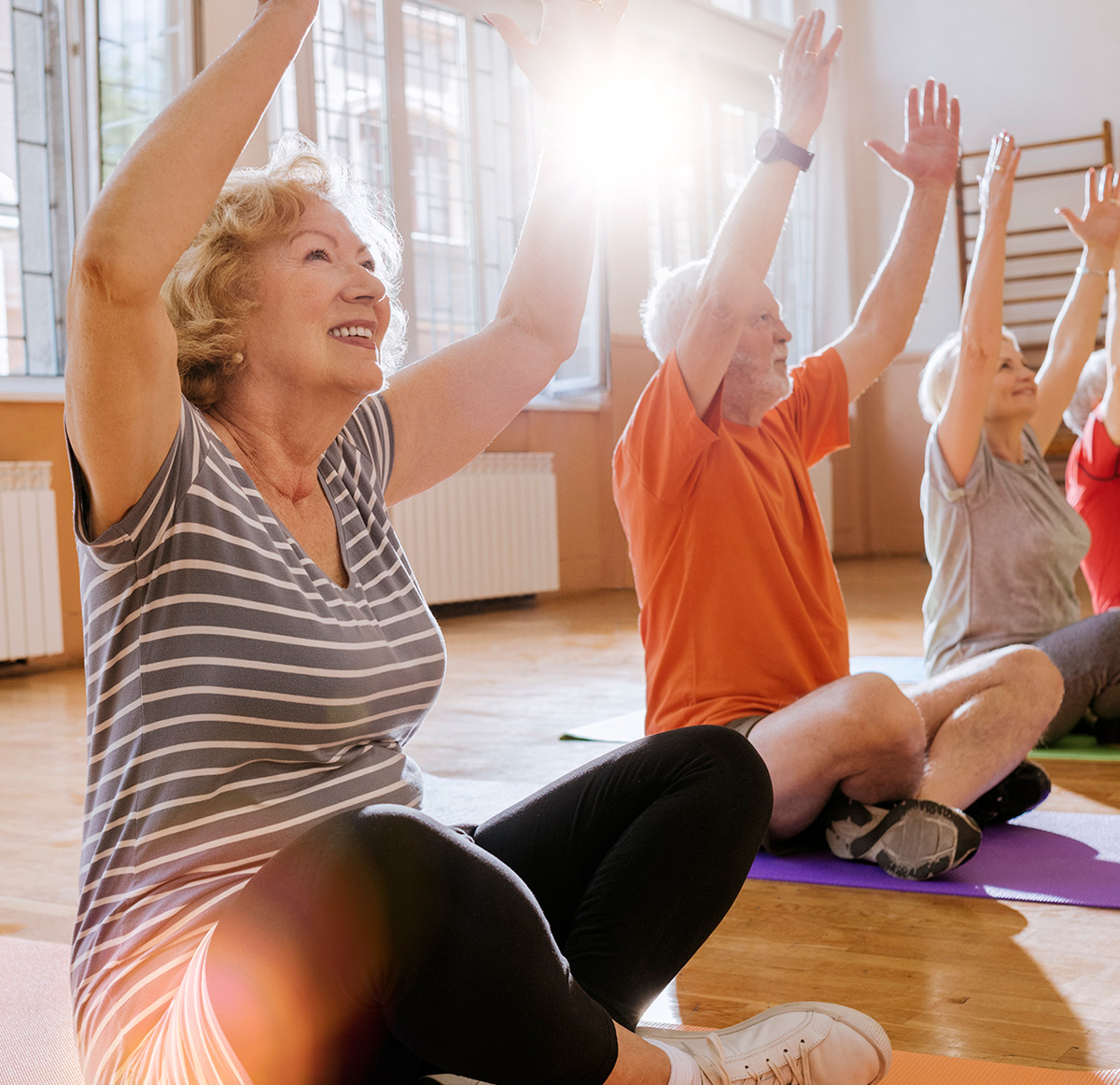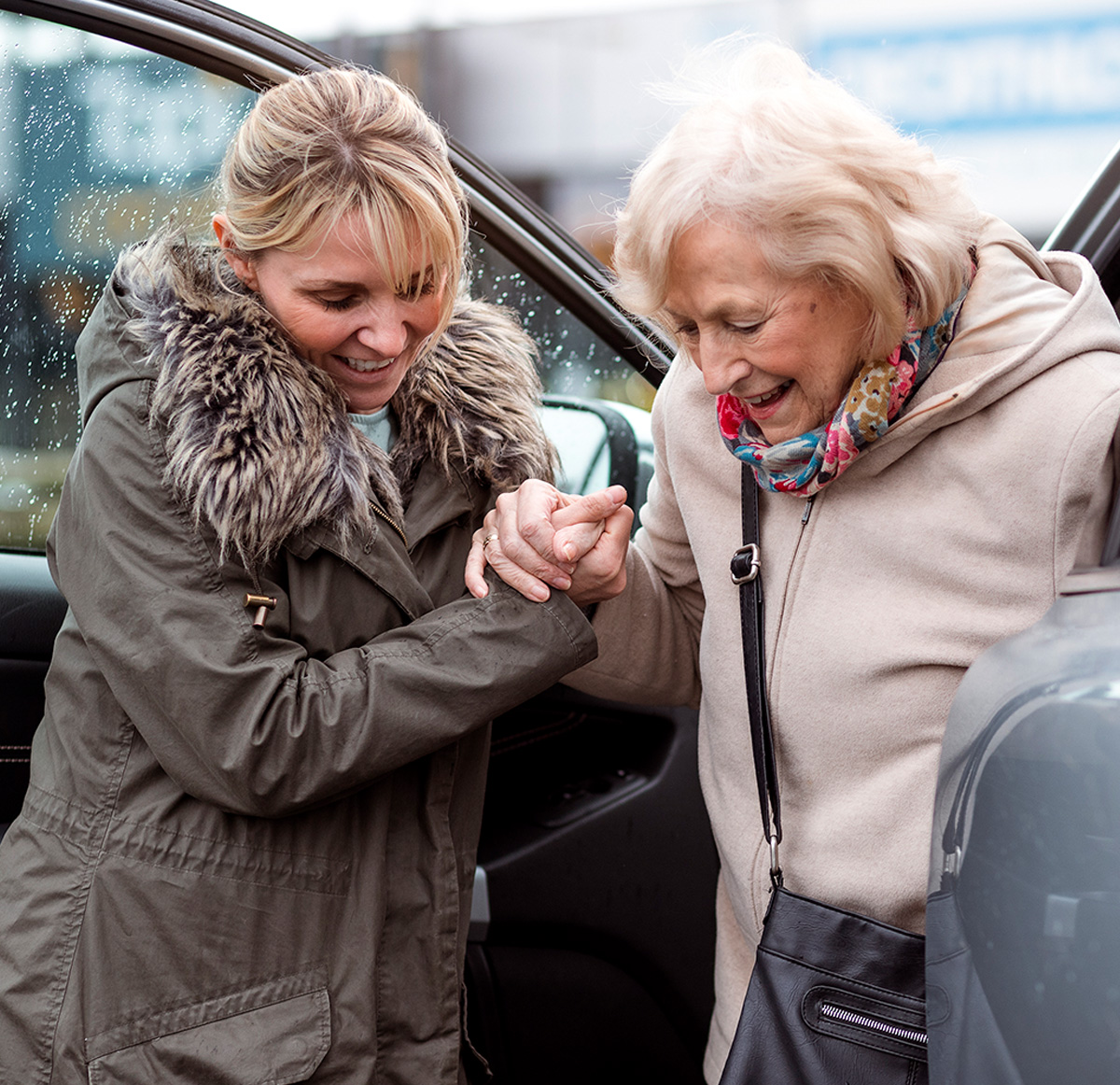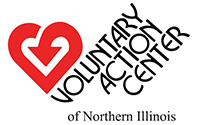 We're proud to partner with the Voluntary Action Center who provides transportation needs of our community of seniors. Anywhere you need to get to, we can take you there safely and efficiently.
Your go-to directory hub for information for seniors, caregivers, families and the community.
LATEST NEWS & ANNOUNCEMENTS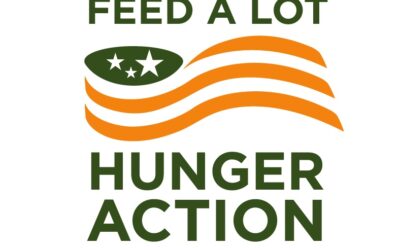 Join us at the 135th Sandwich Fair on September 6th from 9am to 11am for "Meet Me at the Fair," hosted by FVCS and the Sandwich Fair Association....
read more