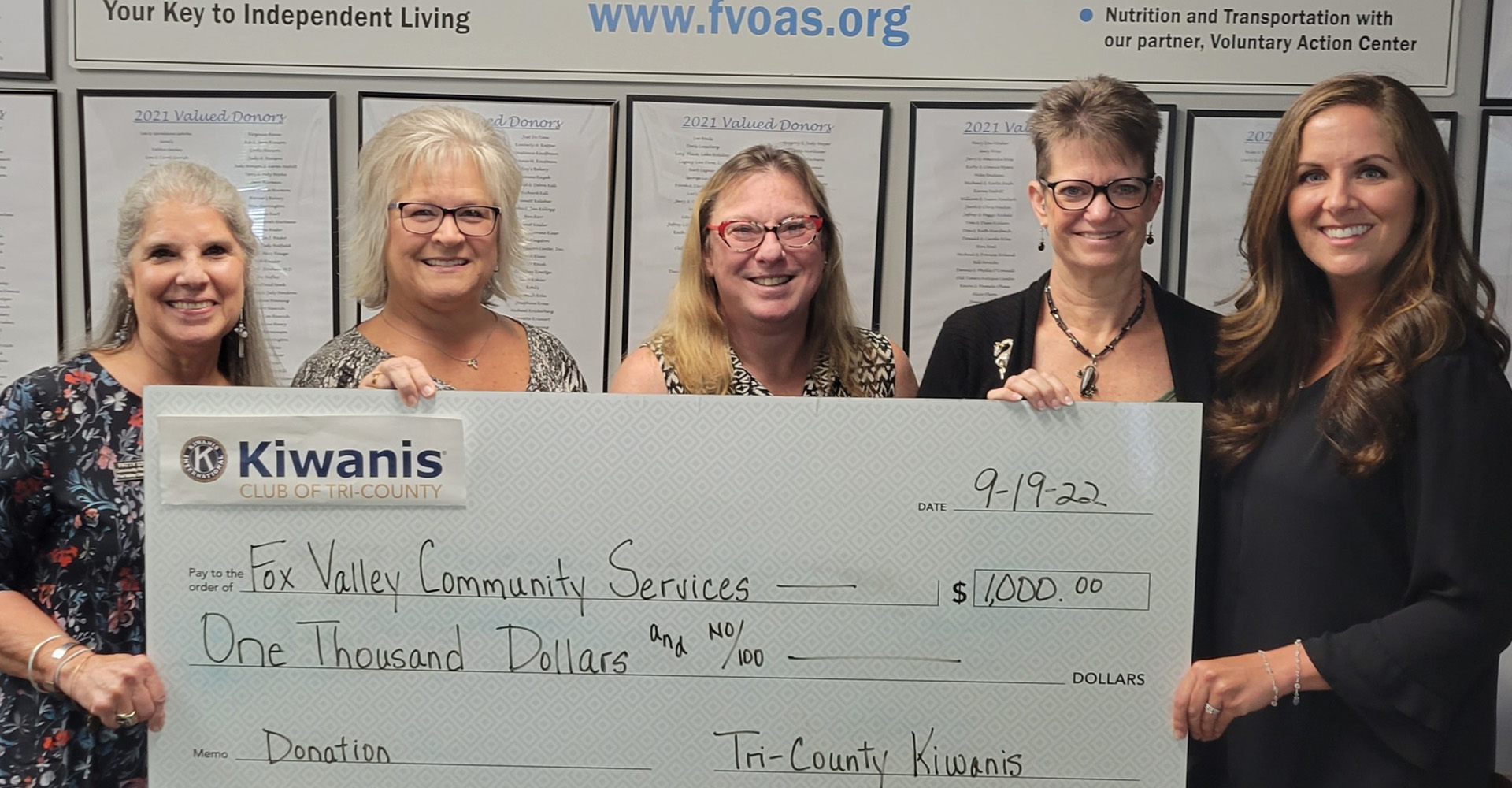 By supporting Fox Valley Community Services, YOU support vibrant, independent living. Your donation allows adults and seniors a personalized, stimulating and engaging experience and the utmost care. Thank you for your gift!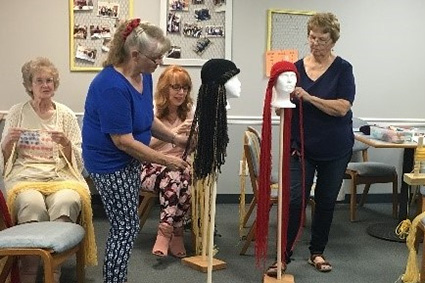 $25
Helps our Happy Hatz group create themed wigs for pediatric cancer patients.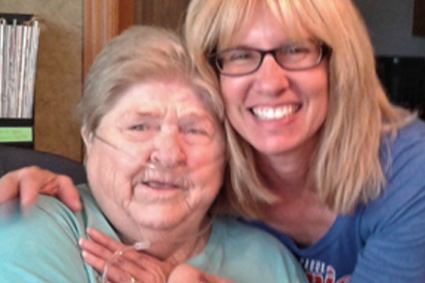 $50
Provides valuable training events for our caregiving staff.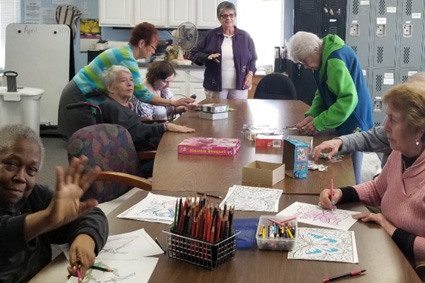 $100
Brings new activities and crafts for our Adult Day Service client group.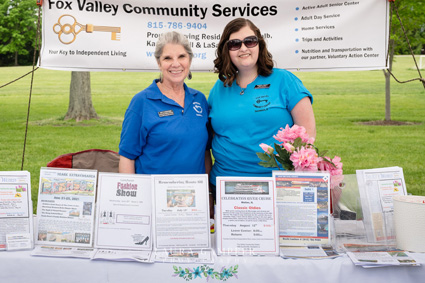 $500
Supports our staff and administrative efforts that further our mission.