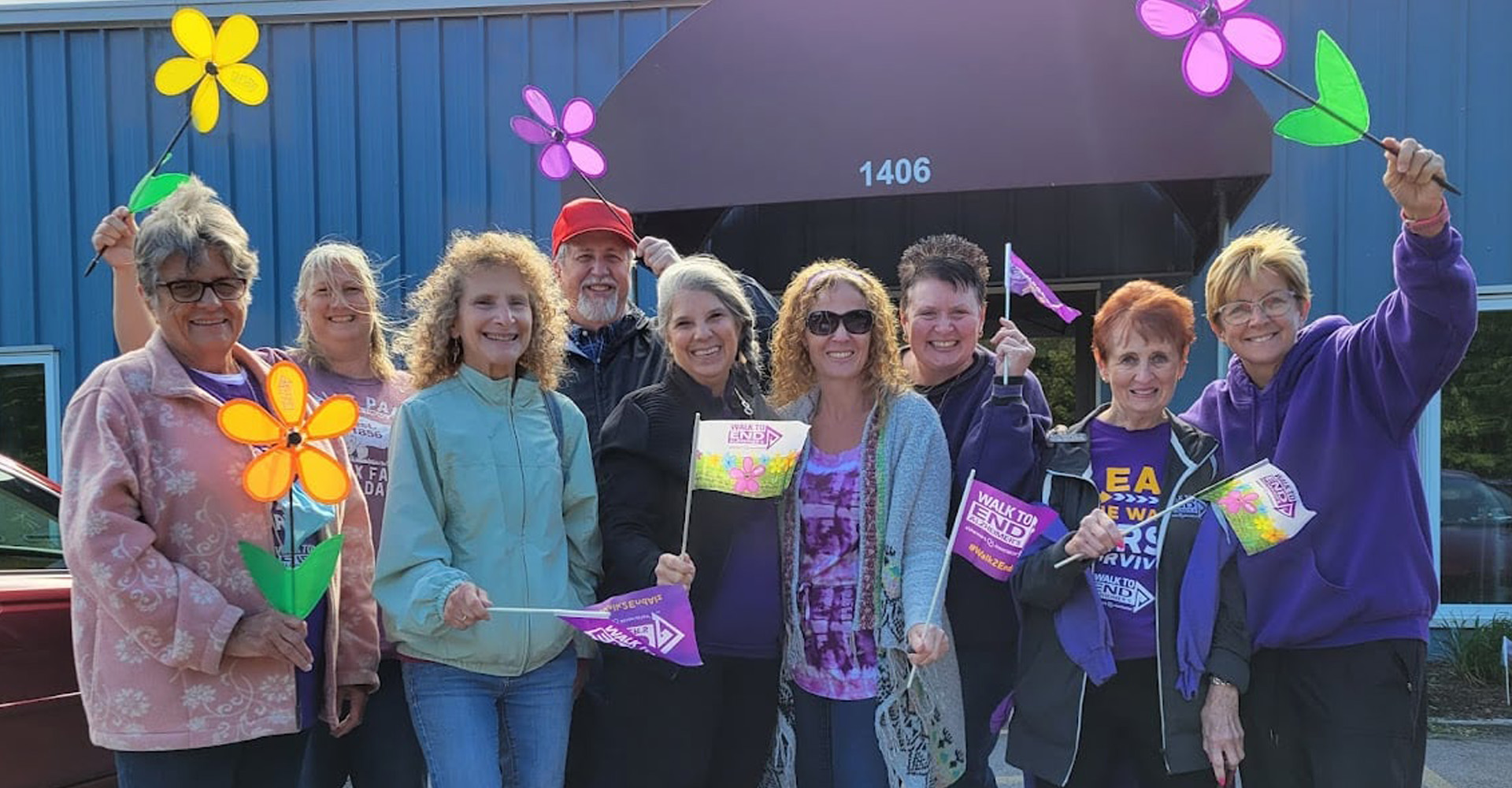 We Invite You to Volunteer With FVCS!
We have activities, events and special projects year-round to take part in. Thank you for serving with us, inspiring others to do good, and spreading generosity in your local community.
When you give your time, talent, and treasure to where you live, you are making a huge difference in the lives of the individuals we support.
UPCOMING VOLUNTEER OPPORTUNITIES
LifeScape AmeriCorps Seniors
Ongoing Opportunity
Are you age 55 or older and interested in becoming a volunteer? AmeriCorps Seniors is a national organization that connects people aged 55 and older with volunteer opportunities where they live. We've been in DeKalb County since April 2021 and have over 40 registered volunteers.
Interested to learn more?
Call Megan Wheless at 815-490-1115 or email mwheless@lifescapeservices.org
Skills & Hobby Instructors at FVCS
Ongoing Opportunity
We're searching for passionate individuals who can coordinate and share their skills and talents with our Adult Day members in structured activities.
Fox Valley Gala
November 4, 2023
Join us in setting up, serving, and cleaning up after our annual gala. Your time and effort is much appreciated.
"Can you believe I've been volunteering there now for a whole year…I just love it! I guess what I love so much is helping the elderly people have a better, happier day…and showing them how much I really care about them…that makes them feel really good too. Plus when I'm volunteering, I really feel like I'm part of the team! I'm ALWAYS thanked and appreciated, and that means a lot! It feels like one big family around there. So if you're looking for a great place to volunteer, call Fox Valley Community Services in Sandwich."